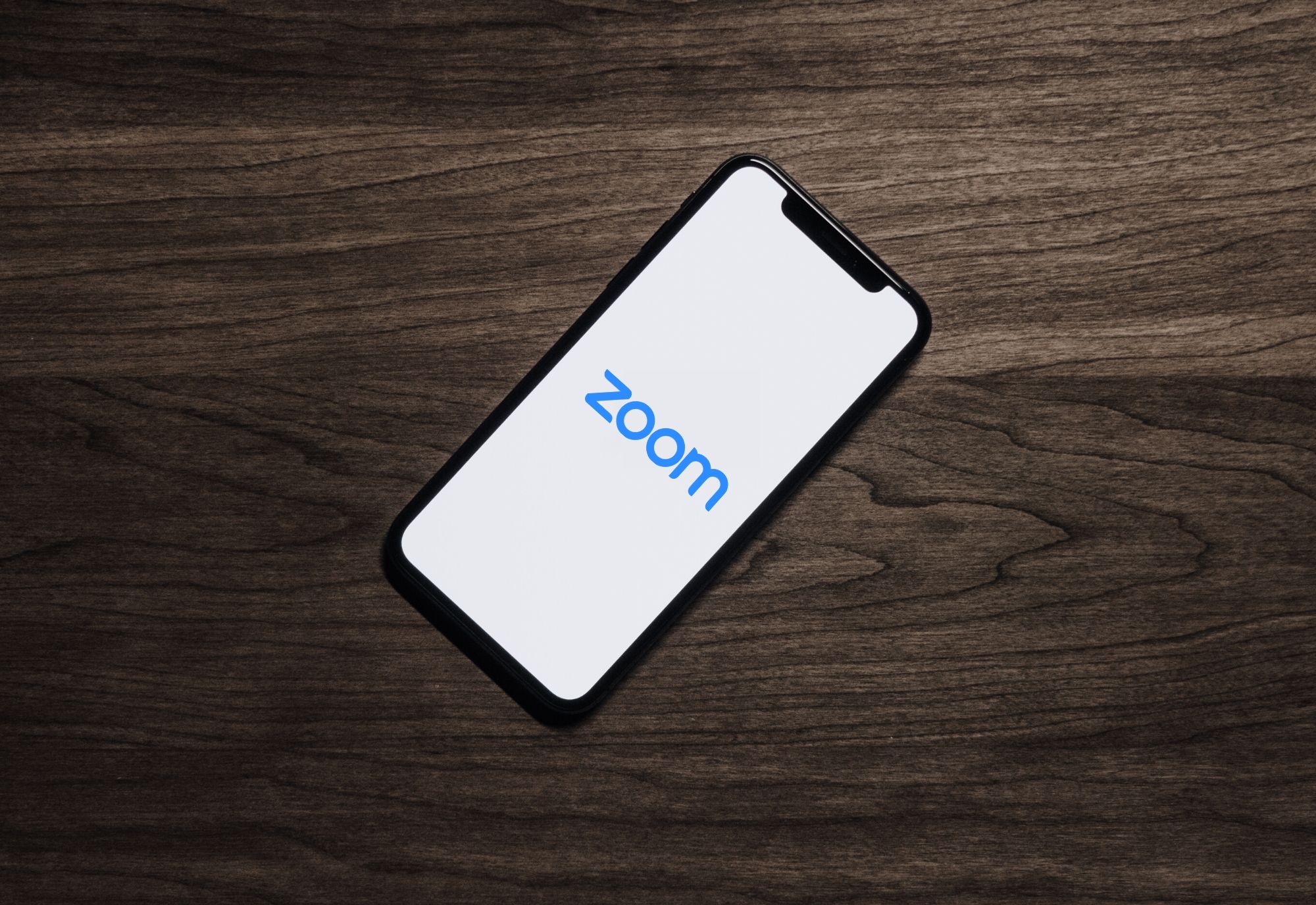 Zoom iOS app shared its users data with Facebook
In the current situation due to COVID-19, many people who are maintaining social distancing and working from home are using a secure set of applications to browse securely on the internet, prevent any personal or private data leak , and also to securely join office meetings over video conferencing.
But, recently, analysts at Motherboard discovered the iOS version of a popular video conferencing app named Zoom that was sending its users' analytics data to Facebook, even if the users didn't have a Facebook account.
Motherboard highlighted that this type of data sharing is not uncommon if the application developers are using Facebook's software development kits (SDK) as a means to implement features into their apps more easily.
The Zoom's privacy policy doesn't explicitly mention anything about sending data to Facebook of the Zoom users who don't have a Facebook account at all.
More doom from Zoom: "Upon downloading and opening the app, Zoom connects to Facebook's Graph API, according to Motherboard's analysis of the app's network activity. The Graph API is the main way developers get data in or out of Facebook." https://t.co/ItZTOtcM4I

— Privacy Matters (@PrivacyMatters) March 26, 2020
After further analysis by Motherboard on the app's network activities, it was found that after downloading and opening the app, it connects to Facebook Graph API. This Graph API allows app developers to get data in or out of Facebook.
See Also: Your WhatsApp Private Chats Can be Found On Google Search
The app was reportedly sharing device OS type and version, timezone, device model and carrier, screen-size, processor cores, and disk space to Facebook. Whereas, it was confirmed that the data collected by Facebook SDK did not include any personal information of the app users.
Motherboard reported this issue to Zoom and two days later, Zoom deleted the code that was sending their user's data to Facebook and updates were made available to the app users.
"Zoom takes its users' privacy extremely seriously. We originally implemented the 'Login with Facebook' feature using the Facebook SDK in order to provide our users with another convenient way to access our platform. However, we were recently made aware that the Facebook SDK was collecting unnecessary device data," said Zoom in the statement when asked by Motherboard.
Last year, Zoom fixed vulnerabilities on their platform that allowed hackers to hijack webcams.
If you're using a Zoom app on any device, it is recommended that you should the update the app to better secure your device information.
---