Twitter reveals bug that cached direct messages in Firefox for 7 days
Yesterday, social networking giant Twitter revealed that the direct messages (DMs) and data achieve downloads of its users are being cached when the users are accessing their platform via the Firefox browser
.
According to Twitter, the bug allowed Firefox browsers to store users' private data for up to 7 days even after users left the session or logged out from their Twitter accounts
.
The company told its users to clear the browser cache if they have recently visited their Twitter accounts from the workstation or a public computer
. The cached private data may still be present in the Firefox browsers.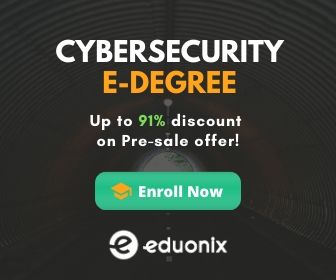 We have implemented a change on our end so that going forward the Firefox browser cache will no longer store your personal information.", Twitter said
.
Twitter also said that no other browsers like Safari and Chrome
are affected by
this bug.
Here are the simple steps to clear your Firefox browser's cached data:
1) Go to Tools (at the top right, below Close button)
3) Click on Privacy & Security Menu
4) Look for Cookie and Site Data
5) Click on Clear Data button