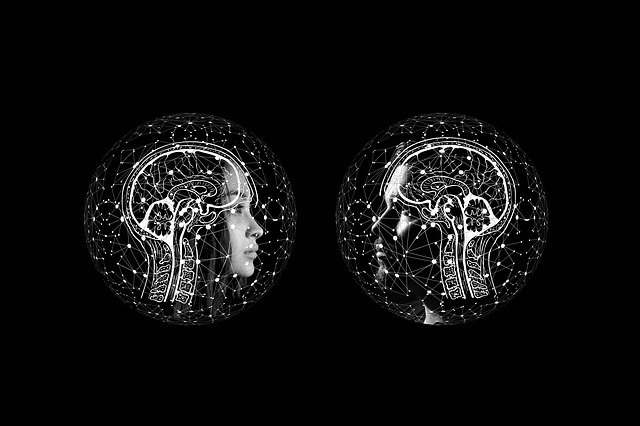 Facial recognition company Clearview AI faced a massive data breach
Clearview AI , a facial recognition company whose database has over 3 billion photos, has suffered a massive data breach.
In a notification obtained by The Daily Beast, the company says a recent vulnerability allowed someone to gain "unauthorized access" to a list of all of its customers.
Clearview works with approximately 600 law enforcement agencies across North America, including the Chicago Police Department.
engadget (Source)