A popular online shopping platform LimeRoad recently suffered a data breach after the database of over 1.29 million customer records was found publicly available on a hacking forum for sale.
LimeRoad is an Indian e-commerce platform co-founded in 2012 that offers fashion accessories for women, men, and kids. The company reported a 78.5 percent increase in revenue from Rs 89.73 crore in FY17 to Rs 160.2 crore in FY18. Approx, 98.5 percent of this was contributed by the basic operations of the company – Sale of services. It has around 1.4 million monthly website visitors.
Read Also: Asian media firm e27 suffers data breach, hackers asking for "small donation"
Today, the cybersecurity intelligence firm Cyble discovered a database of 1.29 million records of LimeRoad posted on a hacking forum that contained private information of the customers.
The leaked records include information such as first names, last names, phone numbers, and e-mail ids of the LimeRoad customers.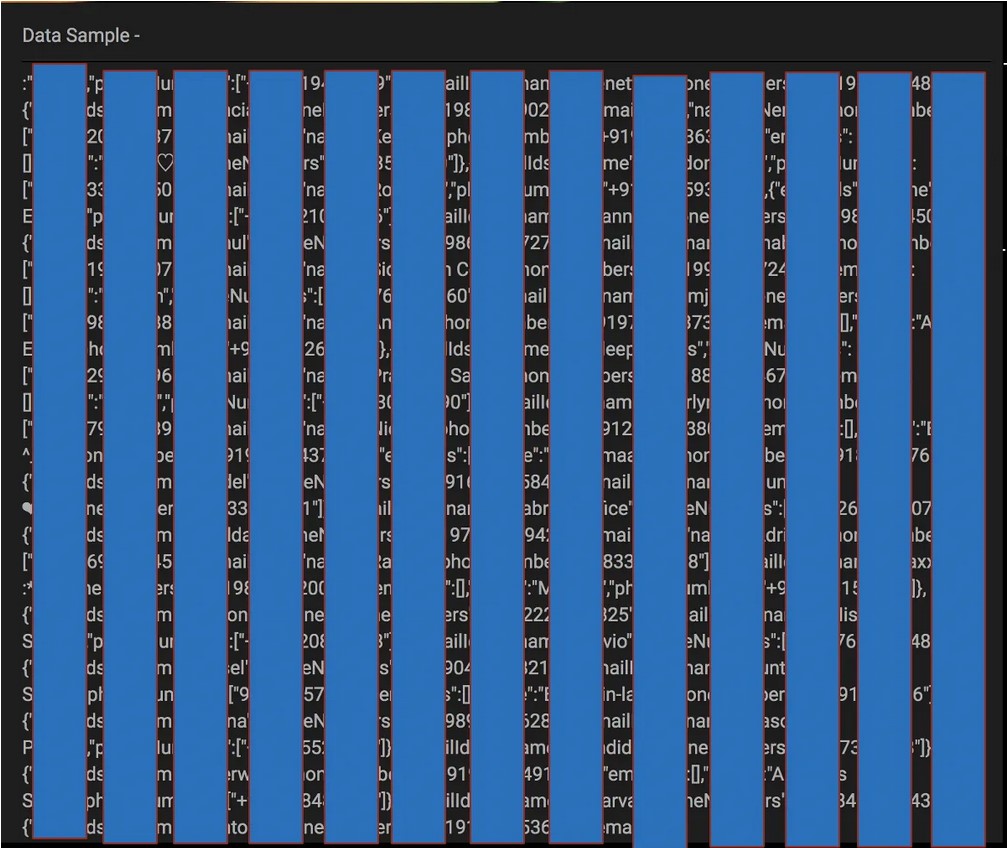 In conversation with Beenu Arora, CEO of Cyble, Quickcyber was told that "the data was shared by an actor on a hacking forum, which Cyble researchers acquired after samples validation."
The data breach source was a "Russian-speaking actor", "that's all we know at this stage", Beenu told Quickcyber.
"The team is still investigating this breach", Beenu further said.
"As soon as our research team identified this leak, the data was instantly acquired and indexed on our data breach monitoring and notification platform, AmiBreached.com", Cyble said in the report.
Quickcyber has contacted LimeRoad with questions about this data breach and will update this article as soon as we receive anything from them.
Read Also: ZEE5.com hacked: Hackers claim to have stolen data from the popular OTT platform